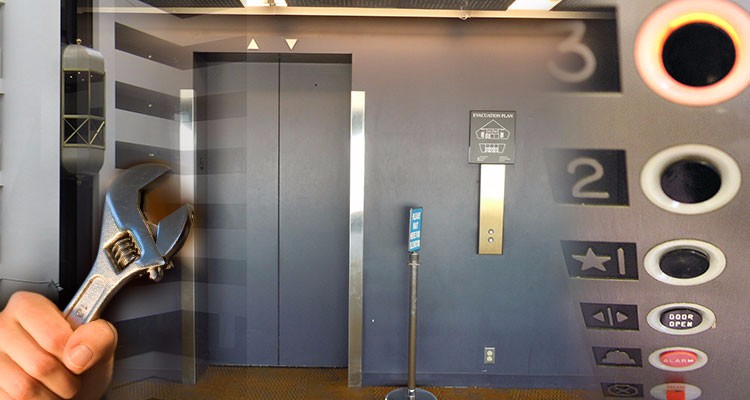 Discover all that vision lift can do for your lift.

a professional elevator technician will be able to tell you the best plan for your systems after they perform a detailed evaluation. These evaluations are usually free of charge. In some cases, repairs might be needed first so that the elevators can be eligible for a maintenance contract.


Keep in mind that elevators don't follow traditional 9 to 5 business hours, so the maintenance company you select should always take your emergency calls no matter the type of contract you have. And since your equipment is responsible for transporting people, you absolutely need to sign a contract with a company that has personnel on call 24/7/365.

Once you agree to a plan, you'll be assigned a technician who will be responsible for all the routine maintenance on your equipment. The technician's route should always be within close proximity of your location and they should never be overloaded with clients. If they are too far away or overloaded, you could run into delays getting your systems fixed, which could be costly and inconvenient in the event of an emergency.

Elevator technicians are advocates for routine maintenance — especially preventative maintenance — as the key to long-term, optimal performance. Because of its importance, service companies will usually work with you to develop an affordable plan that works for your equipment's current condition, make, model, and usage.

The technology and engineering behind every elevator is incredibly complicated, which is why working with a professional is your best bet to make sure everything continues to run smoothly. Even if you never encounter an issue with your equipment, a maintenance plan will give you peace of mind that your elevators will always be covered in case a problem does happen.