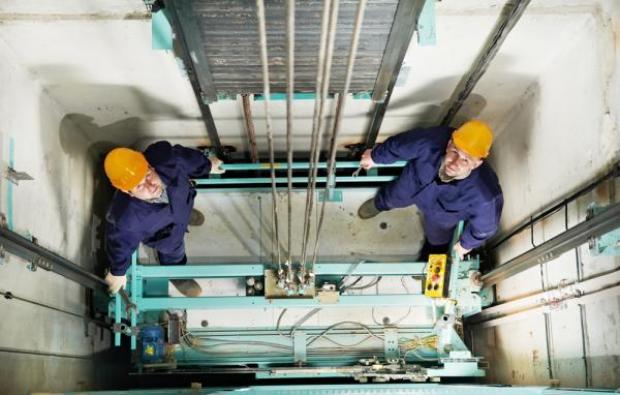 When others say no, we offer the best solution?

At vision, we believe in providing the right elevator for the right building. We have a wide variety of standard elevators to choose from, or we can provide your business with a solution to fit your individual needs
We are suppliers of all types of elevators such as machine room (MR) gear and gearless machine roomless gearless and hydraulic .
Our company gives quality and customer satisfaction top priorities. Effective and safe production is our strength and your advantage.

Make a good decision and install a lift.

Because installing a lift in a building that does not already have one will improve the quality of life of the users and make their homes more accessible and comfortable, as well as increasing the value of the property.
The elderly people with limited mobility, individuals with trolleys, suitcases, shopping bags: everyone will enjoy the benefits of installing a lift in your building.
Vision lift is at the forefront in this sector.
Experience and innovation make our solutions for existing buildings without a lift the most efficient, comfortable and ideal, with careful thought to aesthetics.
We are specialists in shafts for complex lifts. If there is not enough pit, the overhead clearance is reduced, the stairwell is very narrow, there is no access to a the three-phase line, if you would like a more spacious car with a wider door clearance, if there is little height between floors or if the shaft is irregular, vision lift has the solution. Single-phase lifts, super-reduced pits and/or overhead clearance, spacious cars, maximum door clearance, trapezoidal cars...., there is a huge range of possibilities for installing lifts in existing buildings.
Our Engineering and Advisory Service offers specific solutions adapted to the particular needs of each case, integral planning and management throughout the refurbishment project, and permanent support in technical, legal, regulatory and certification matters during the entire process.