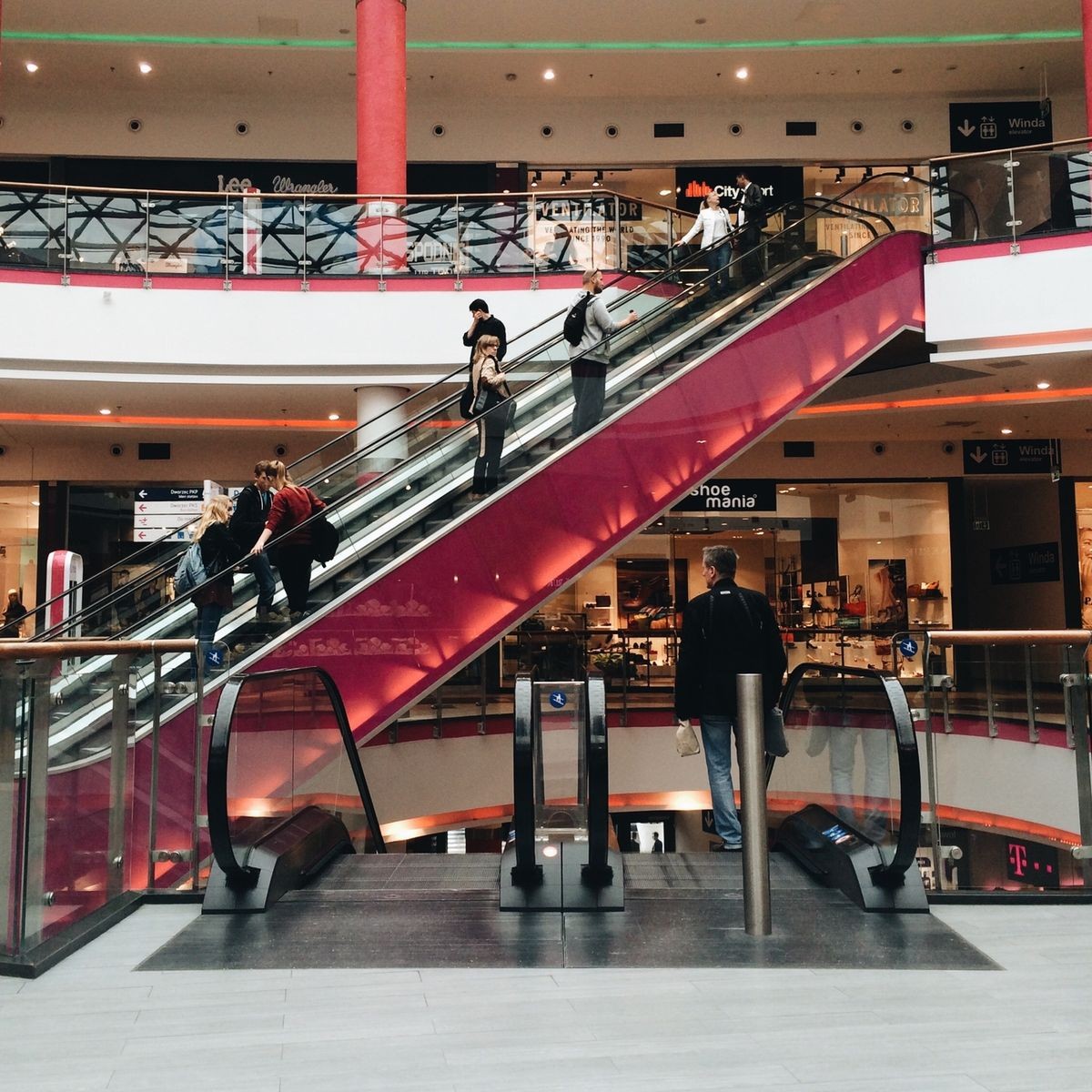 It adheres to innovative and human-centered ideas. It has the advanced stairway, belt design. It is smooth and comfortable in travel. Round; solemn and smooth handrail entry, traffic flow lamp appear dynamic and attractive. It perfectly connects with handrail, inner / outer cover plate, and skirting, frontline panel. It beautifully converts to rotary arc end handrail. It shows the charming and imposing properties.
Vision escalator is widely applicable for the airport, railway station, high grade hotel, CBD, large-size shopping center, public facilities etc. It adds a bright and gorgeous sight line for modern building.

Its truss applies the superior rectangular steel with unique structure, high intensity, thorough anti-rusting, good effect, long life.

The advanced international manufacture craft, technology, general assembly, tooling guarantee the precise elevator path.

Super-strong CPU master-board computer control executes real-time monitor to the running conditions. It automatically stops at any abnormal conditions. It also promptly and automatically makes records, displays the trouble code.